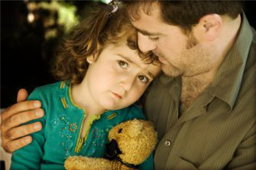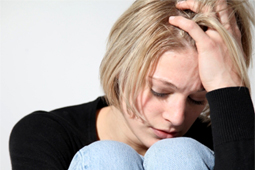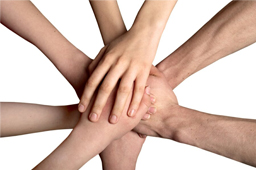 support and assistance is what makes a community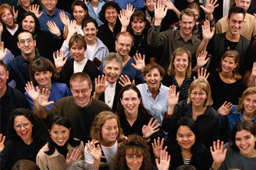 Make the difference in the lives of children within our very own community! TSI accepts gifts and donations for families in the forms of money, household items, children's toys, children's clothing, children's books, etc. All proceeds (100%) will be used towards the special activities we do for the children or towards the prizes for these activities.
Please contact the office closest to you regarding making a donation!